Expand Your Reach
Connect with an Extensive Network of Publishers and Grow Your Revenue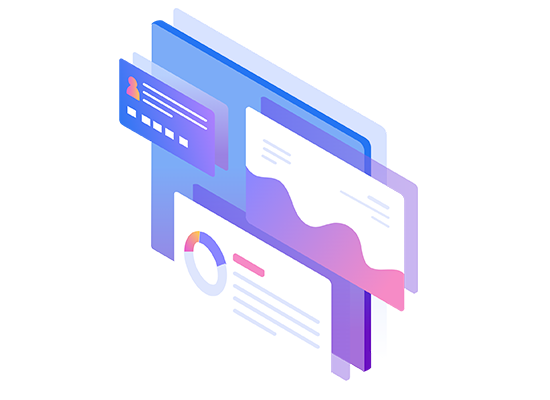 Optimization In Our Blood
What if we told you that there is a way for you to ease off some of your workload but still retain full control over your advertising campaign? Auto Optimizer algorithm will do the work.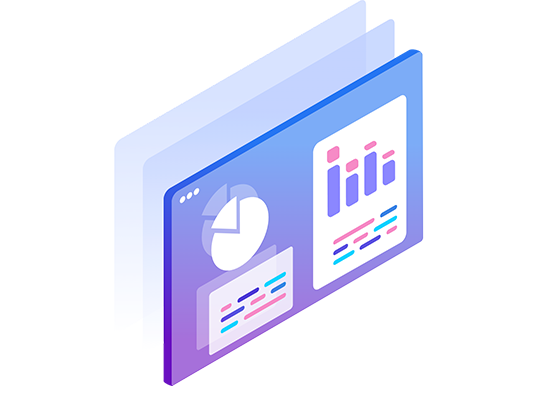 Precision Targeting
Reach the most relevant audiences to your offers thanks to our advanced targeting capabilities. Carrier / ISP blacklisting / Operating System & Version / GEO / Browser Type & Version / Connection Type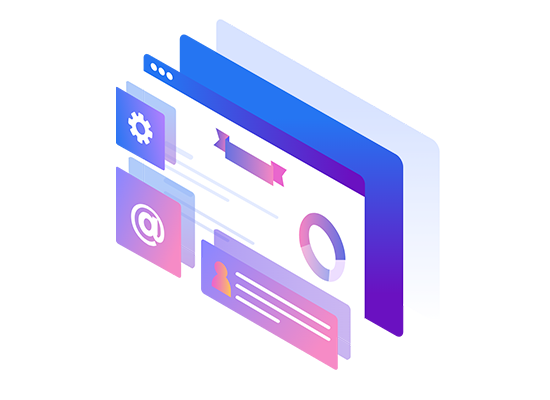 Maximum Brand Protection
Advanced anti-fraud measures and strict compliance guidelines ensure your brand is safeguarded and your audience is human.