Application Development Platform Solution
An efficient application development platform for large and medium-sized enterprises, quickly and independently develop personalized business systems, and accelerate business innovation.
Customized development of software to build a complete cloud ecological chain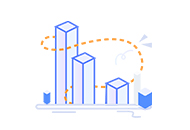 Business and IT seamlessly connect
Provides domain modeling tools available to business personnel, opening up the language of business and IT, business architecture sorting and IT implementation are carried out simultaneously to achieve efficient collaboration between business and IT.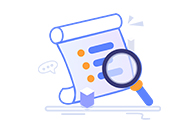 Efficient development model
Through visual design tools and componentized precipitation and reuse, quickly and agilely respond to business demands, systematically improve R&D efficiency, and reduce development costs.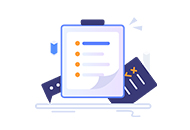 Full business connection
Integrate various business systems to realize internal and external data interconnection; at the same time, open up upstream and downstream organizations, connect to external customers and partners, and finally build a full connection based on business and customers.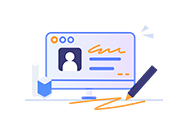 Intimate service support
7*24 technical maintenance support Free troubleshooting (free restart, redo system, network connectivity maintenance services, etc.)